Nikita Teryoshin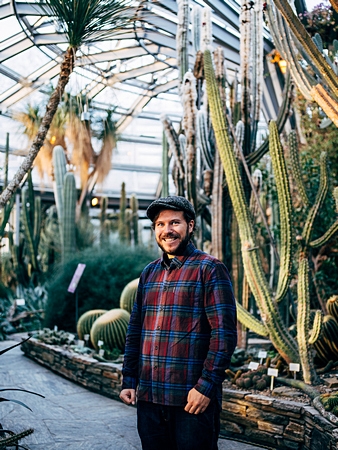 Nikita Teryoshin è nato a Leningrado (RU) nel 1986, ha studiato fotografia all'FH Dortmund e ora vive a Berlino.
I suoi generi sono street, documentario e horror quotidiano.
Ha partecipato a mostre collettive in Germania, Italia, Regno Unito, Stati Uniti e Singapore.
La sua prima mostra personale è stata nel 2017 alla galleria La Chambre di Strasburgo.
Il suo lavoro è stato pubblicato su riviste come VICE, SZ Magazin, ZEIT Magazin, GUP, Mouvement e VRIJ.
Nel 2020 con "Nothing Personal" ha vinto il primo premio al World Press Photo nella sezione Contemporary Issues
Nothing personal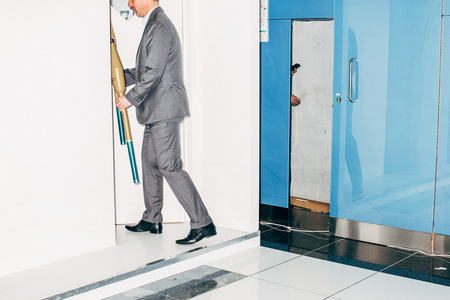 ll progetto Nothing Personal – The Back Office of War ha portato l'autore a visitare – tra il 2016 e il 2020 – 14 diverse fiere in 13 nazioni diverse nei cinque continenti al fine di documentare dall'interno il commercio globale di armi.
Il progetto è stato esposto a Strasburgo, in Francia, a Biel, in Germania e Ginevra, in Svizzera.
Ha inoltre ricevuto il premio VG Bild-Kunst Research Grant nel 2018, il primo premio nella categoria "Series" del Miami Street Photography Festival 2019, il primo premio nel Kolga Tbilisi per la categoria "Documentaries" nel 2020, e, infine, il primo premio nella categoria "Contemporary Issues" del World Press Photo 2020.
---